Scouts and Scouters from the Scatacook District are invited to participate in this snowy camp out adventure  .
You never quite know what to expect when it comes to the Klondike Derby. You  could be camping in snowy and cold conditions, however if you spend the time to properly prepare you will find that the Klondike is a one of kind experience. Start planning today to get ready!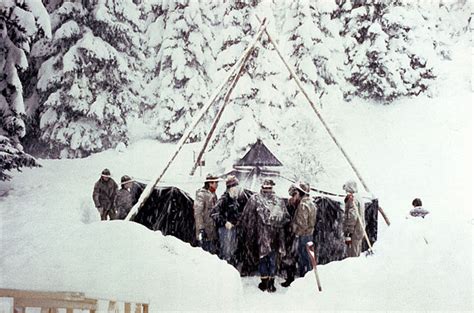 When: January 18 – 19, 2019
Where: Volunteer Park, 4 CT-39, Sherman, CT  06784
Cost: $20 per Scout / $15 per Webelos until 12/31/18
$25 per Scout / $20 per Webelos after 12/31/18
Registration DEADLINE: January 13, 2019
Contact: Angelo Spanziani/ 203.313.7746/ aspaziani@troop48ct.org
Hosted by New Fairfield Troops 42 & 137 and Sherman Troop 48
This Year's Klondike Theme is…….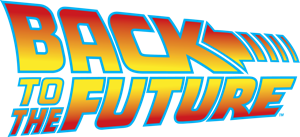 Each sled is asked to bring non-perishable food items for donation to the New Fairfield/Sherman food banks. Please bring your donation to the check-in station on Saturday morning in the beginning of the event!