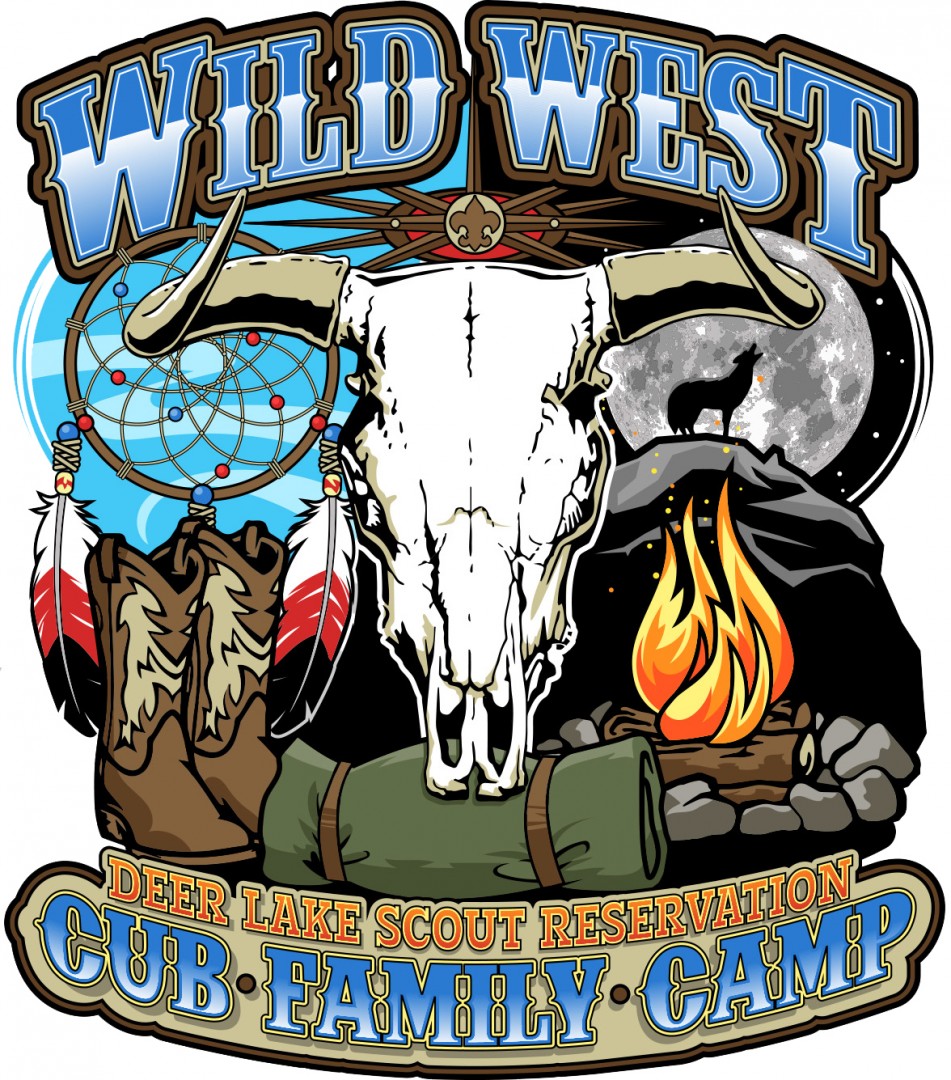 Cub Scout Family Camp
WILD WEST WEEKEND!
July 13-15, 2018
Cub Scouts, dust off your cowboy hats and bring your whole family to the Deer Lake corral in Killingworth, CT for a weekend full of "Wild West" activities! Have a great time exploring the camp, sharing adventures, telling stories, and much more! Enjoy fun activities like swimming, canoeing, kayaking, shooting BB guns, archery, sports, hiking, crafts, roping a steer, eating s'mores, songs, skits, campfires, story telling, tying knots, fishing, explore 'Fatman's Squeeze', rowboats, learn more about nature, to just name a few!  At the end of the day, gather around the campfire and sing cowboy songs. Bunk down in one of our lean-to buildings complete with bunk beds and mattresses or camp out in your own tent. All meals prepared for you and served family style in our state of the art dining hall.
A weekend at beautiful Deer Lake is the perfect way for the family to enjoy a leisurely weekend in the out of doors bonding together.  Price includes patch, meals, all camp activities presented by our talented staff of wranglers and cowpokes dedicated to giving you a weekend of family memories to cherish.
Family Weekend is for families of children going into kindergarten to 5thgrades as of September 2018.
CLICK HERE for more information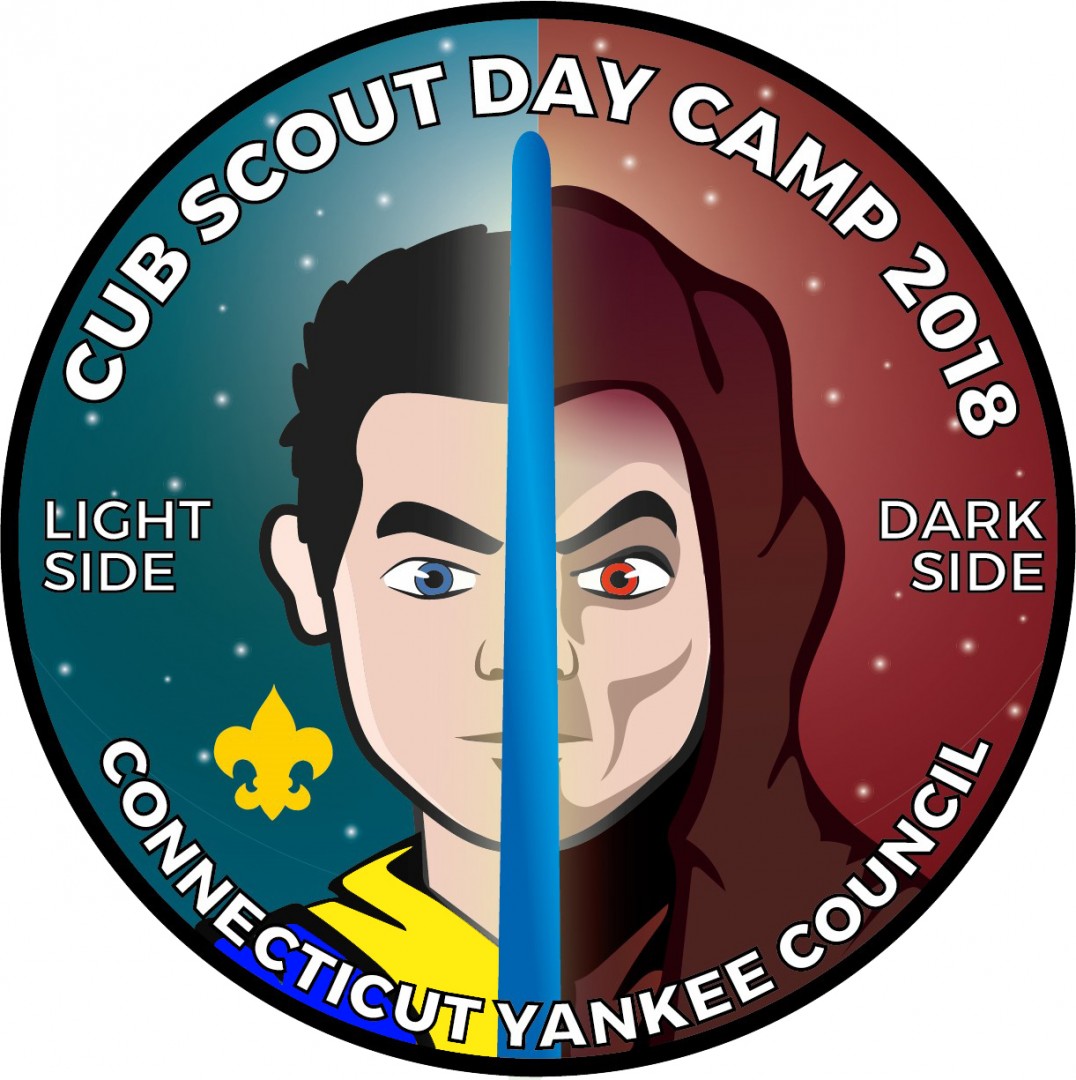 Cub Scout Day Camp
Return of the Cubs: The Spirit Lives!
A long, long time ago in a galaxy far away the Cub Scouts enjoyed going to day camp and peace and harmony reigned throughout the camps. The universe was balanced between the light and the dark side. Then the dark side rose up to challenge the youth who followed the light side. Those that are loyal to the light remained committed to the Scout Oath and Law and wanted to continue their training in the light side at camp. Join us at camp to become a master of the light side of the force.
The program will include archery, BB Guns (select camps), sports, crafts, Scout Skills and theme related activities. Campers will construct a light saber with the crystal that powers it, hone their skills with a 'blaster', destroy the Death Star with a round of bean bag toss, explore the swamp of Dagobah with obleek and melt the snow of the ice planet Hoth. During the course of the week, they will play kickball, Jango Fett soccer, Death Star volleyball and disc golf.
Each week's program is divided into either a 'light' or 'dark' side so you can send your child to consecutive weeks and they will have a different program each week.
In keeping with the ideal of fun with a purpose, the focus of day camp is for the youth to have fun but also to learn the values of Scouting and to work on some Cub Scout Adventures.
Cub Scout Day Camp is for children going into 1st to 5th grades as of September 2018.
CLICK HERE for more information