BALOO
A hands-on outdoor orientation to provide you with skills needed to plan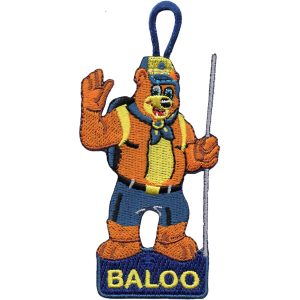 and carry out an outdoor experience with your pack!
May 17 at 5:00 PM to May 18 at 4:00 PM
Cost: $15.00 per person
For more information, please contact
Course Director Sabina Vance at jovibean1@gmail.com

Be like Baloo and come learn the Bear Necessities!
May 2019 BALOO Flyer-Deer Lake
NOTE: BALOO takes the place of the former Webelos Outdoor Leadership Skills training course. WOLS is no longer offered.
.