Camp Sikorsky 2022
We pioneer flight solutions that bring people home, everywhere . . . every time
Eligibility:
Each troop may register a patrol, which is expected to be no more than eight Scouts and two adults.  Scouts must be at least 14 years old and at least First Class.  Please note that preference is given to Scouts attending Camp Sikorsky for the first time.  At least one leader must attend from every unit.  If female Scouts are attending, a female leader must attend.  A talent release form is required from every Scout.  This will be provided once your unit is registered.  Every effort will be made to accommodate those with disabilities.
Cost:
$50.00 (for Scouts and adults), if paid by August 1, includes Merit Badge instruction, meals (Friday snack, all meals on Saturday, and Sunday breakfast), and Camp Sikorsky patch.  The fee is $60.00 after August 1 and for out-of-Council participants.
Registration Process:
Registration is on a first-come, first-served basis and must done on-line.
https://mycouncil.ctyankee.org/Event/909
Space is extremely limited.  Those registered without a rank or citizenship will not be considered.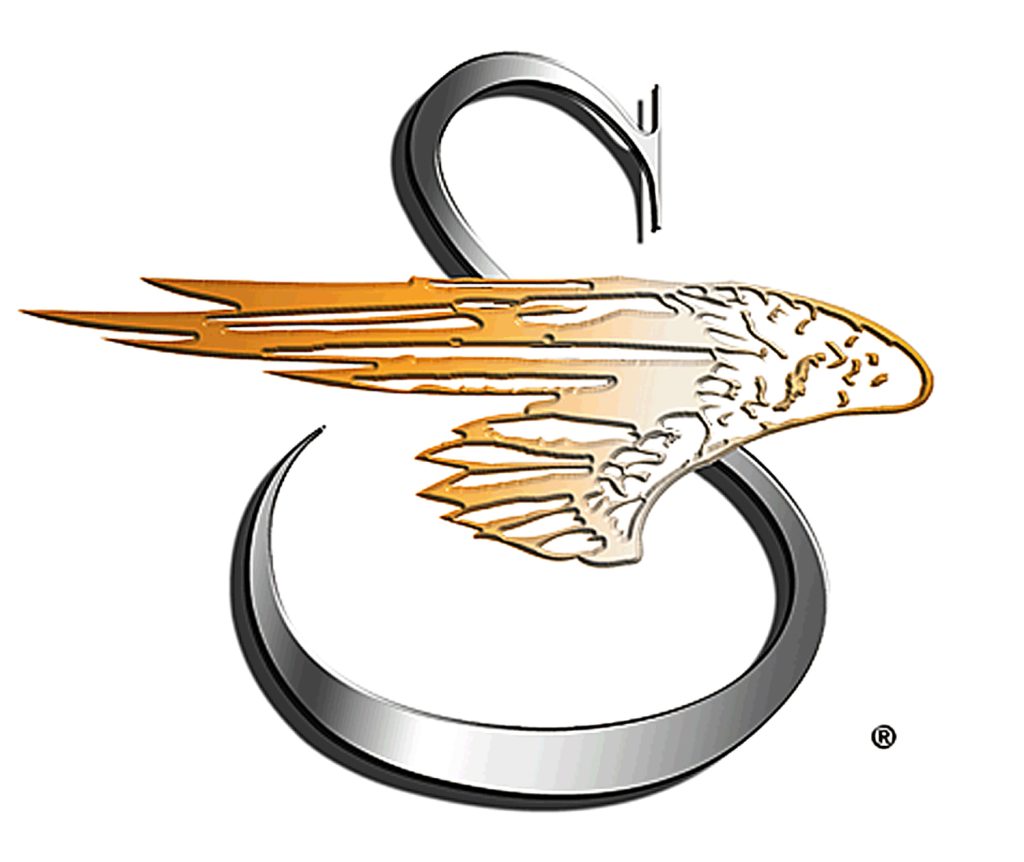 Sept 30, 2022, 5:00 pm through Oct 2, 2022, 12:00 pm
Sikorsky Aircraft, a Lockheed Martin Company
6900 Main Street, Stratford, CT
Memorabilia:
T-shirts and hats will be offered for sale.  Please PRE-ORDER on the registration form (very limited supply will be available that weekend).
Uniforms:
Participants must be in complete uniform for the entire weekend or will be sent home.
Merit Badges:
American Business
Aviation
Chemistry
Composite Materials
Crime Prevention
Digital Technology
Electronics
Engineering
Fire Safety
Inventing
Public Speaking
Robotics
Search & Rescue
Space Exploration
Weather
*First Aid*
*No blue card will be issued for First Aid.  This is for review purposes only.*
Youth participants will participate in two sessions on Saturday.  Please choose two choices and one alternate.  You will be notified in August of their selection along with requirements and prerequisites, if necessary.  All sessions are being taught by highly-qualified engineers, technicians, and executives who are employed at Sikorsky Aircraft.  Sessions are designed to stimulate interest in high tech career fields.  Participants will be treated to instruction by noteworthy professionals and a myriad of opportunities to visit fascinating displays within the Sikorsky Aircraft production center.
COVID Guidelines:
In order to comply with the State of Connecticut, Lockheed Martin, Boy Scouts of America and Girl Scouts of America guidelines, COVID-19 vaccines are strongly encouraged but not required for this event. Campers will be required to self-attest, with a parent present, that they have not exhibited symptoms of COVID-19 in the 48 hours leading up to the event OR show a vaccination card. Attendance will be taken and this data will be tracked for contact tracing purposes. Proper safety and health measures will be taken to
ensure a safe, healthy and happy experience for all.