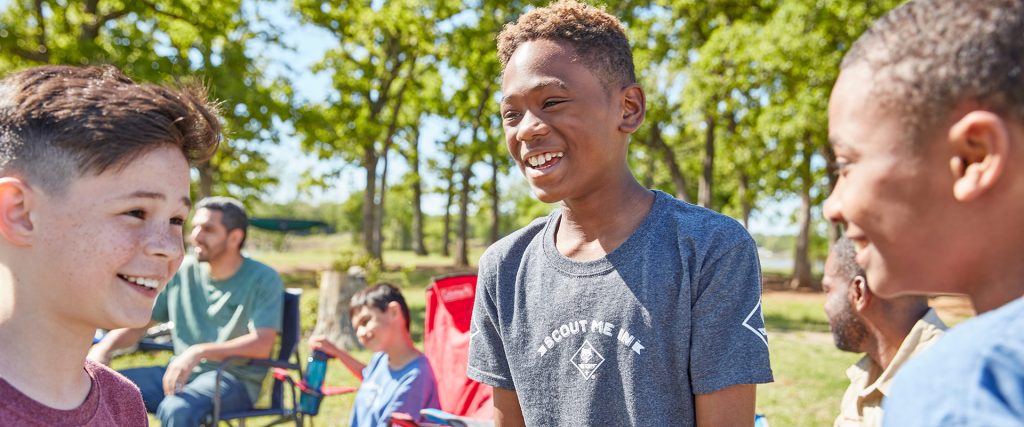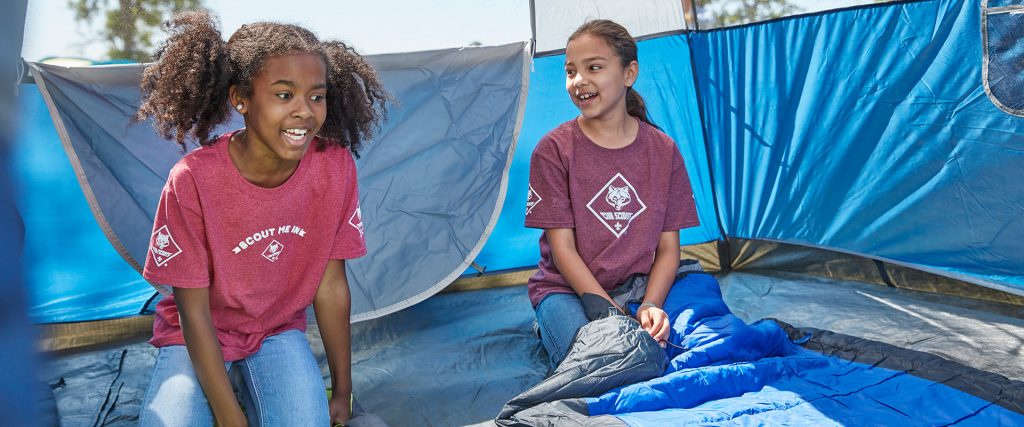 JULY 22-24 | FRIDAY 5 P.M. TO SUNDAY 11:00 A.M.
Come with your den, pack, or family to enjoy a fully inclusive weekend at Deer Lake with swimming, shooting sports, archery, games, slingshots, crafts, and other Scout fun! All meals and activities are included in this safe and family-friendly weekend in the outdoors.
$175 for one Cub Scout & adult. Additional adult and child over 3 years old is $85, children under 3 are free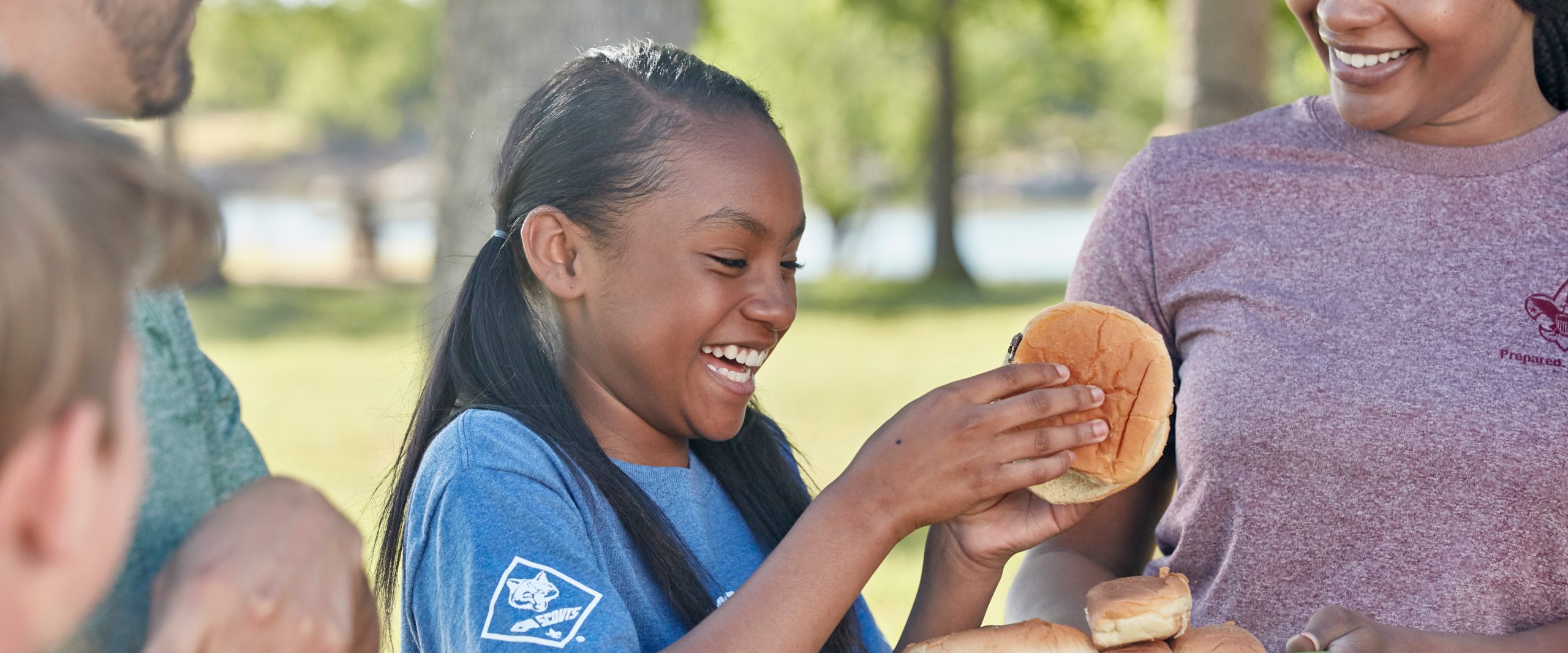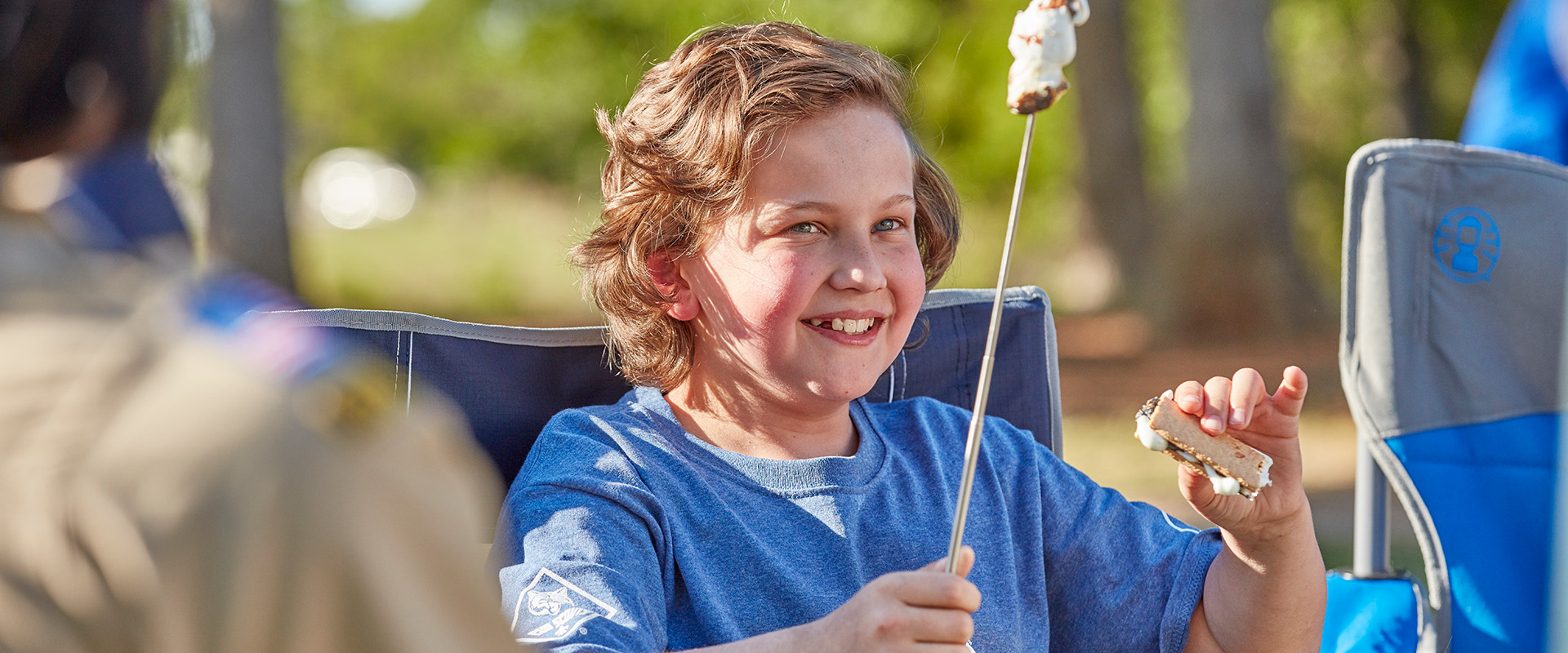 Swim tests are mandatory for all individuals who want to participate in swimming or boating during the weekend.  Swim tests will be offered Friday evening to ensure you are ready to fully enjoy all programs on Saturday.  As part of the online registration you will be asked to choose the time you wish to do your swim test; half hour blocks available from 5 pm – 7 pm Friday.
T-shirt sizes are requested as part of online registration. Youth sizes XS-XL and adult sizes S-XXL are available.  For registrations submitted by June 1, shirt pre-orders will be filled and available at check-in.  For registrations submitted after June 1, shirts will be available first come/first served on the first day of the program.
All attendees must submit a current BSA health form.
For registration questions, contact Carolyn Cruson, 203-951-0237