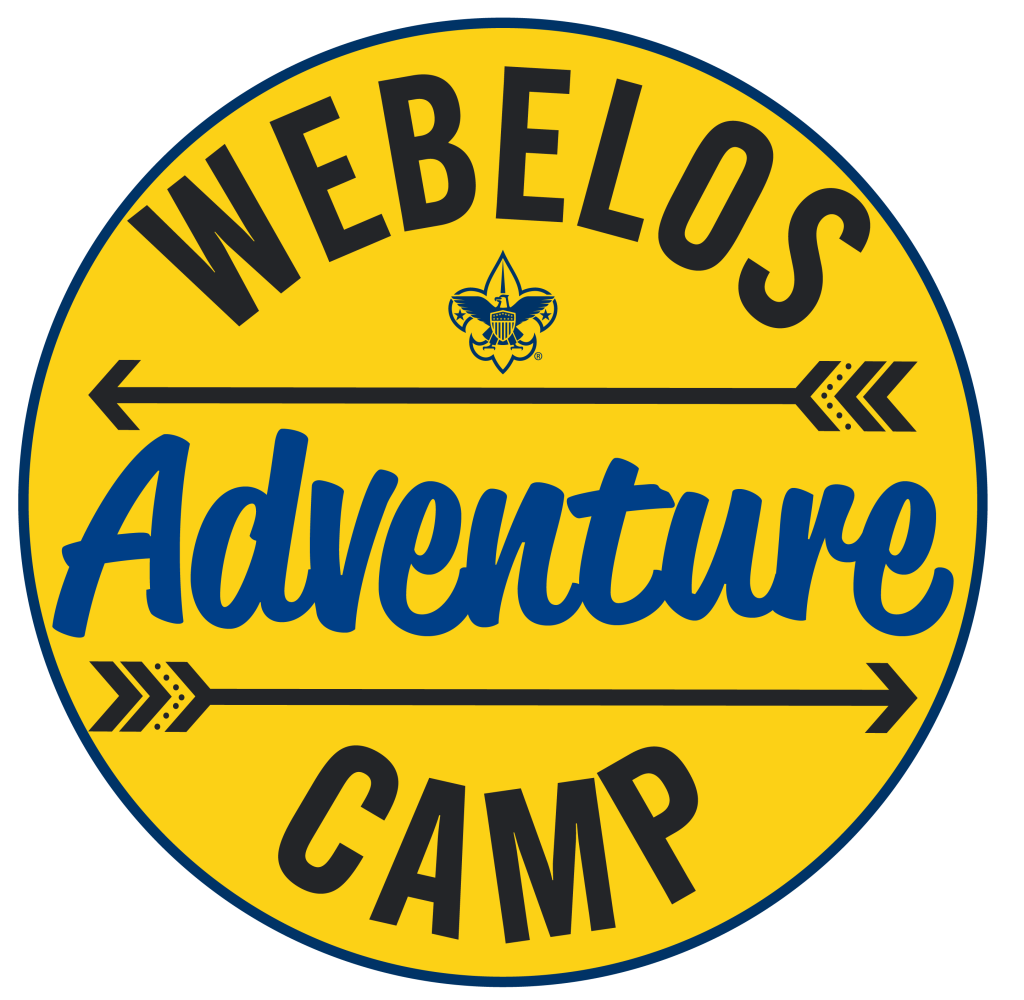 HEY WEBELOS!
EXPLORE CAMP SEQUASSEN
FOR MORE THAN THREE FULL DAYS!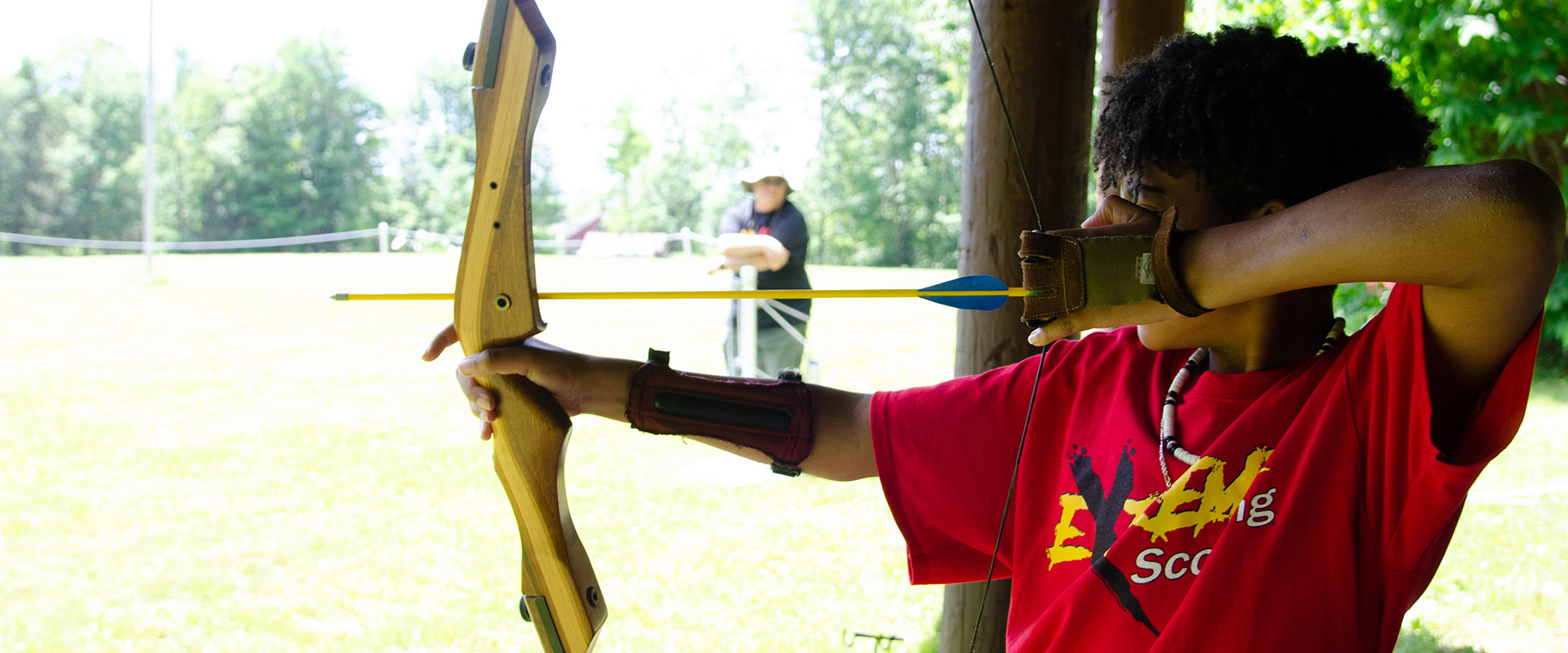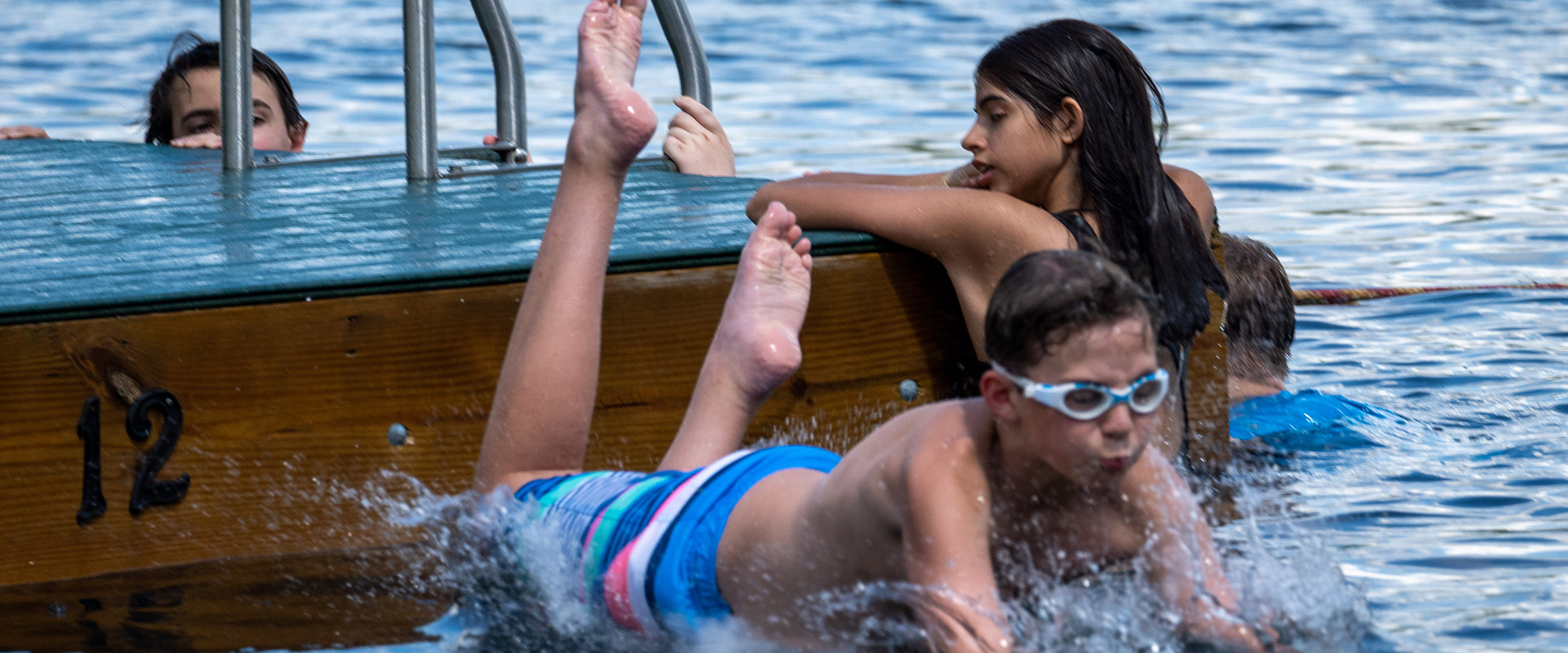 Ever wonder what Scout Camp is like? What happens at sleep away camp? Now Webelos can find out with Webelos Adventure Camp! All the fun Camp Sequassen Resident Camp has to offer in an action-packed mini-adventure. You'll sleep in camp, eat in the dining hall and more! Come as an individual or as a group!
Look at all the fun:
SWIMMING | CRAFTS | OUTDOOR SKILLS | SHOOTING SPORTS | FISHING | FIELD SPORTS
Cost: $225/ Scout | $75/ Adult
Parents are encouraged to join!