2021 CUB SCOUT DAY CAMP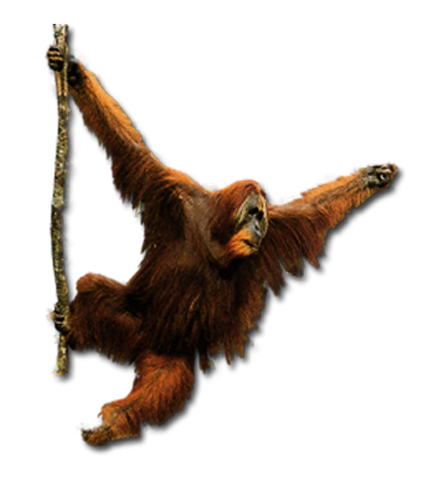 Have you ever wondered what you would do if you found yourself stranded in the middle of the Jungle? 
It's uncharted territory and you'll have to use your wits to survive. So swing, slither or jump into Cub Scout Day Camp this summer and join the adventure!!!
It's Cub Scout Day Camp 2021….get ready to EXPLORE!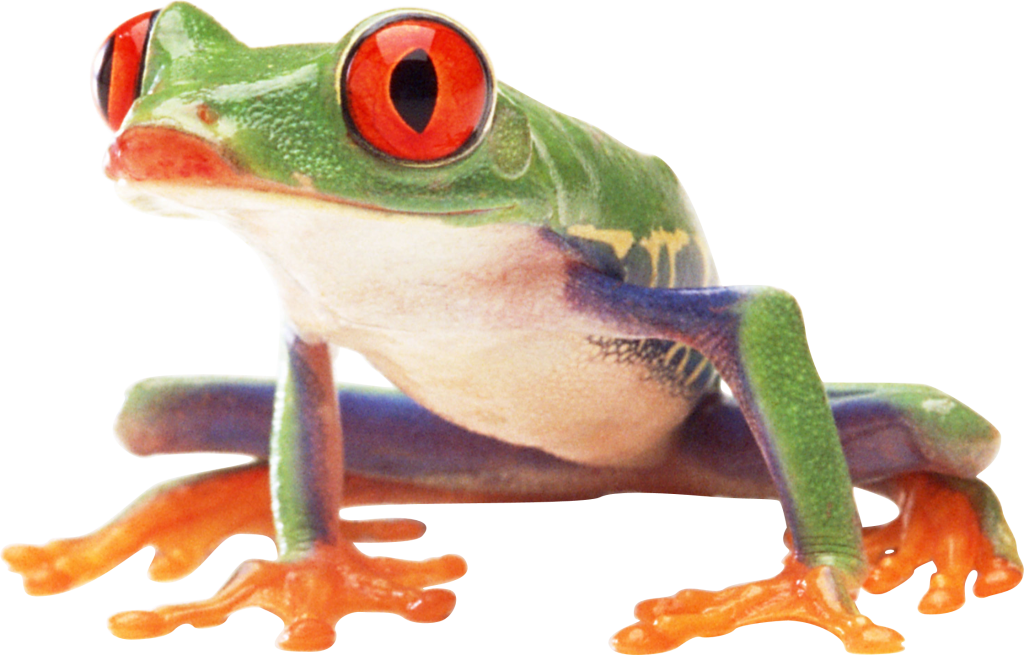 ABOUT DAY CAMP
Camp is open to all Cub Scouts who will be in first through fifth grades as of September 2021.
Connecticut Yankee Council's Day Camps are week long (Monday-Friday) programs hosted in four communities over the course of the summer. Packs, Dens, and individuals are all welcome to register! Scouts will experience all the awesome things camp can offer while remaining close to home. Cub Scouts can participate in many types of activities including archery, field sports, nature, STEM, Scout skills, and more. All areas (especially archery and water activities) place a special emphasis on safety procedures.
Each Friday we will close the week with a Field Day followed by a program where the campers will perform skits and songs for their families!
Cub Scout Day Camps are accredited by the Boy Scouts of America and licensed with the State of Connecticut.
The first 100 campers registered for Cub Scout Day Camp will receive a LIMITED EDITION patch in addition to the regular Day Camp patch!
Questions?
Contact cubdaycamp@ctyankee.org for more information.
Space is limited to 200 per session.
THEMES
Each year, Day Camp builds activities around a theme to bring the action to a whole new level. This summer's theme is INTO THE JUNGLE.
Each day will be different!
Each Cub Scout will be transported straight into the adventure and mystery of the Jungle, and will be sorted into 'Navigation Teams' (Our Dens) upon arrival!
 Once they have their teammates, the Den Leader will select their 'Group Identity' from our safari hat, which equips them with a unique set of skills that will help them navigate the Jungle successfully (they can model their den name after this)!
Next, each den will open their 'Survival Kits', which will unveil their Jungle Mascot (Snake, Jaguar, Piranha etc.) which can inspire their Den Flag & Cheer! 
Upon entering the Jungle, they will put Cub Scout knowledge to the test; learning handy survival skills, being introduced to indigenous tribes, weathering the new climate, encountering fascinating wildlife, and more! 
It's Cub Scout Day Camp 2021, Get ready to EXPLORE!
CAMP HOURS
Monday:  8:30 am to 4:00 pm
Tuesday – Thursday:  9:00 am to 4:00 pm
Friday:  9:00 am to 2:30 pm (lunch is at 12:30 pm / program will begin at 1:00 pm)
2021 DATES & LOCATIONS
Week 1: Connecticut Sportsplex, North Branford
July 12th – 16th
Week 2: Eisenhower Park, Milford
July 19th – 23rd
Week 3: Old Mine Park, Trumbull
July 26th – 30th
Week 4: Hoyt Scout Reservation, Redding
  August 2nd – 6th
Week 5: Hoyt Scout Reservation, Redding
  August 9th – 13th
Bussing will be available from Norwalk to Hoyt Scout Reservation for weeks 4 & 5 only.
There is an additional $50 fee for each week for bus transportation.  Specific location(s) in Norwalk TBD.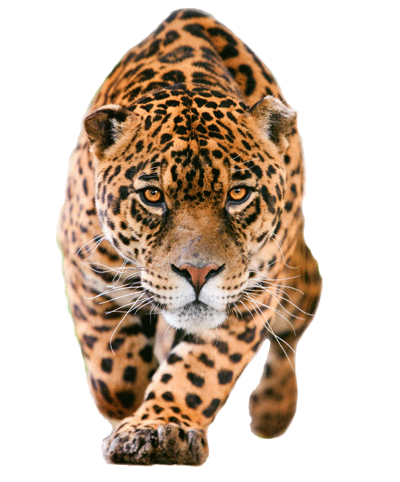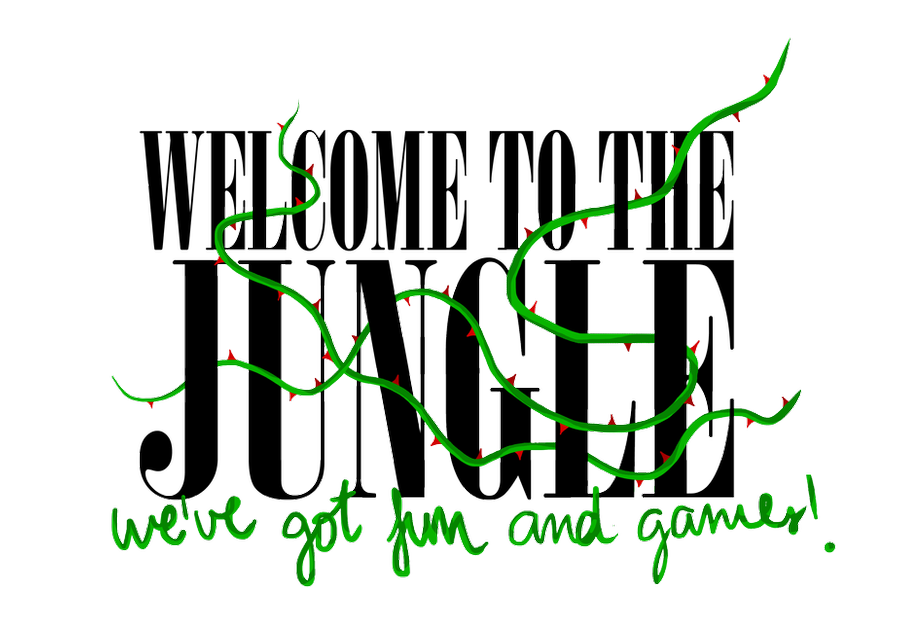 CAMP FEES
$220 (Early Bird fee if paid in full before April 30, 2021)
$240 (Regular fee if paid after April 30, 2021)
$215 (Sibling fee / Grade 1-5)
$190 (Fee if attending a 2nd week of camp)
$10 (Each additional t-shirt / one is provided / must be worn every day)
$55 ( Early drop-off / Tuesday – Friday 8:00 am)
$55 (Late pick-up / Monday – Thursday 5:00 pm)
Plan on volunteering at camp for the week?
Volunteer as part of the online registration for your camper.  Pay the camp fee, which will be refunded to you after camp ends if all hours/days were completed.
Also, you must attend pre-camp training to be eligible for a refund.
Save $$$ and register as a group!!
Scouts registering as a group must all be from the same home Pack.  Groups have a minimum of 6 and a maximum of 8 campers and are accompanied by an adult leader.
REFUND POLICY
There will be no refunds given unless there are extreme circumstances (i.e. family death, illness with a Drs. note, moved out of state or summer school).  Please understand that when you register your child for camp supplies and materials are purchased for them and as such we will not be able to refund money for any other reason.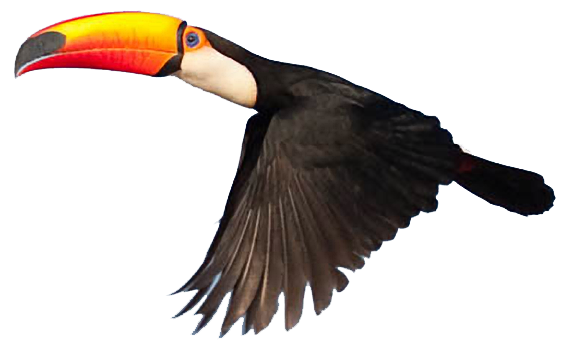 VOLUNTEER TRAINING
If you plan to be an adult OR youth volunteer you will be required to attend a training session being held at the Council Resource Center. Training will be required EVEN IF you have volunteered at Cub Scout Day Camp in previous years and/or attended a previous Day Camp training. Please note that all volunteers, both youth and adult must have a current BSA Medical Form on file. Please consider this before volunteering.
Training dates TBD