Maintaining Deer Lake Scout Reservation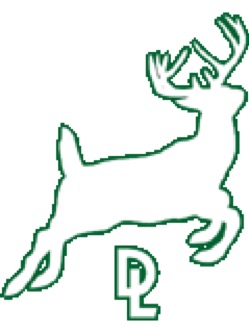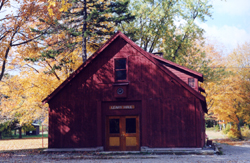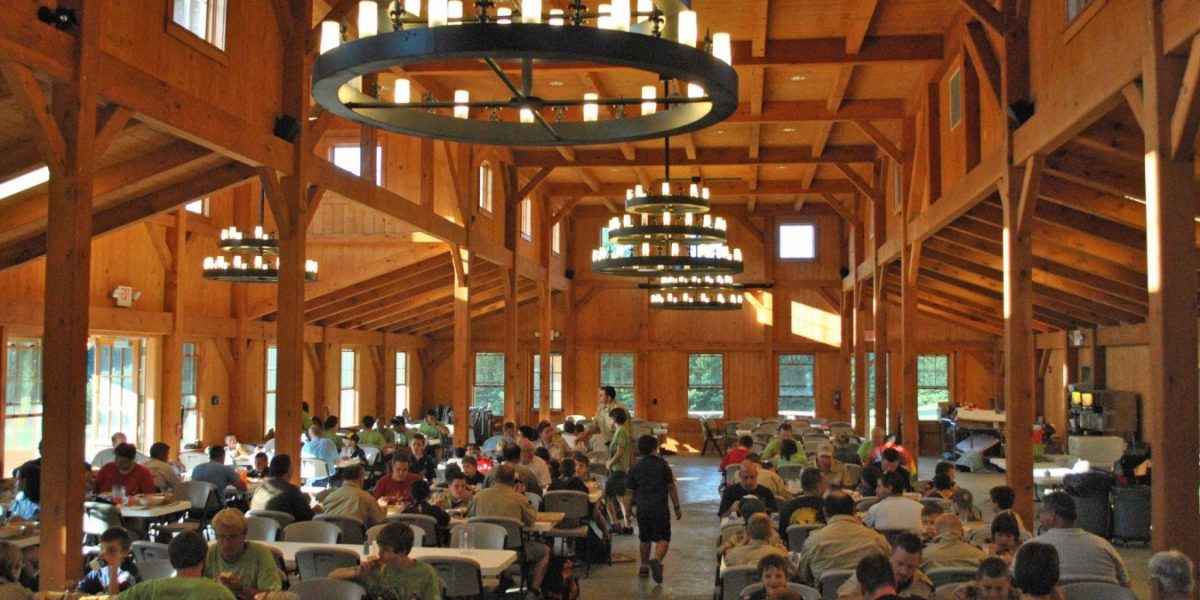 The Deer Lake Facilities Maintenance Group
Maintenance Chairman Ted Langevin leads the effort at Deer Lake.
Work Parties are held the fourth Saturday of the month. Sign up for our news and event e-mails on the

Friends of Deer Lake facebook page.
Portals
To Deer Lake Facility Maintenance

If we shop Amazon
We should be shopping with Amazon Smile.
For this and other ways to earn commissions through our personal online shopping