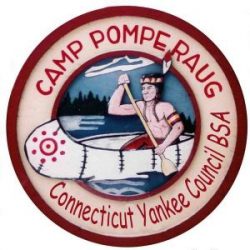 Camp Pomperaug
Camp Maintenance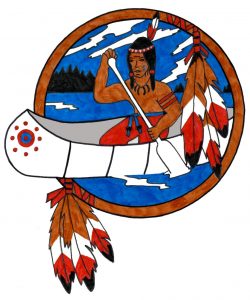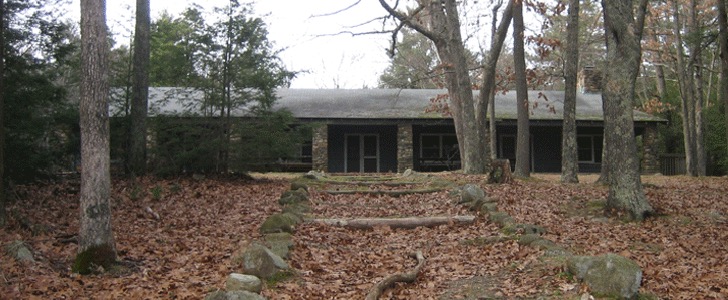 Camp Pomperaug Maintenance
and
The
Friends of Pomperaug
The Friends of Pomperaug exists solely to help support Camp Pomperaug for use by members of Scouts BSA other outdoor groups.
They are the group mainly responsible for the maintenance and day to day operation of Camp Pomperaug.
Check out their web site friendsofpomperaug.org
Portals
Camp Pomperaug Facility Maintenance
If we shop Amazon
We should be shopping with Amazon Smile.
For this and other ways to earn commissions through our personal online shopping