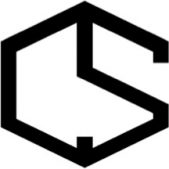 Camp Sequassen
Camp Maintenance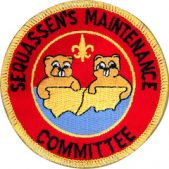 ∴
A Special Note
Camp Sequassen's Maintenance Committee and Ranger Dave have been making plans and taking steps in preparation for the Camp Sequassen Major Work Party.
We do this in the hope that our "Summer Resident Camp 2020" program can go forward!
This of course is only if the COVID-19 Outbreak subsides sufficiently for restrictions to be lifted
and it is safe to do so.
Imagine when everything is "Back to normal" and we can't open Summer Resident Camp 2020 because we are not ready.
We would disappoint a lot of Scouts who have been looking forward to camp all year and especially after having been shut in for so long.
We want to be ready, then we will see?



⊥
"Camp Maintenance"
At Camp Sequassen the title hardly describes what it really means.
Yes, it includes all forms of Maintenance, Conservation, Forestry, Wildlife, and Property Management.
But also, the continuous improvement which means projects from small to capital constructions.
Then the annual task of transforming Sequassen for Summer "Resident" Camp.
And then back again to year-round operations, supporting; unit, district and council program.
All under the responsibility of Ranger Dave and the Camp Sequassen Maintenance Committee.
And Yet!
Camp Sequassen's
Sucesss
is not due to one person, nor one group,

but
requires everyone to contribute each year
towards

the common goal.
∴
Making Camp Sequassen
the best it can be for our Scouts.
⊥
Portals
to Sequassen Facility Maintenance



∴
If we shop Amazon
We should be shopping with Amazon Smile.
For this and other ways to earn commissions through online shopping

⊥
Maintaining

Other Council Camps