There's 135 merit badges in Scouting on trades, crafts, life skills, career paths, activities and more. As Scouts look for merit badges that interest them, Connecticut Yankee Council is proud to offer a fantastic program called Merit Badge College for any registered Scout in Scouts BSA. Merit Badge College is an opportunity for Scouts to complete badges they may not have easy access to, including some that are required for Eagle Scout.
Scouts MUST BE FIRST CLASS RANK AS OF DECEMBER 28, 2018.
Registrations should be completed by the Scoutmaster or Unit Advancement Chairman. 
Scouts should NOT register singly. 
Reminder** No walk-in registrations will be accepted at Merit Badge College.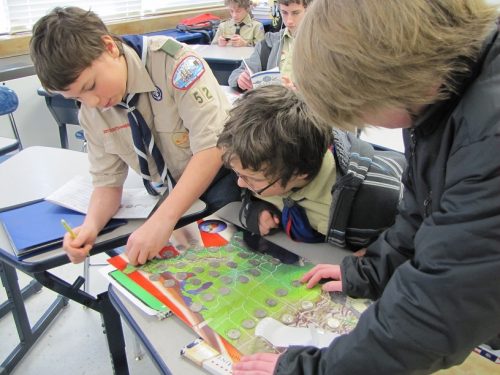 All classes begin at 9:00 a.m. and end at 12:00 p.m
February 2, 2019
February 9, 2019
February 23, 2019
March 2, 2019
***March 9, 2019 (snow make-up if needed)
Want to learn more about Merit Badge College?
Have questions?
Please contact:
Chester Wickett / 203.322.1390 /cwickett@optonline.net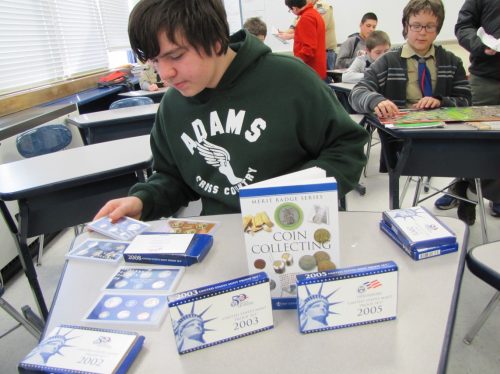 Lyman Hall High School, 70 Pond Hill Road, Wallingford, CT