Cub Scout Pack and Scouters from aroun' th' Quinnipiac District be invited t' participate in this action packed camp out adventure at this years Famoree!  .
You never quite know what to expect when it comes to pirates and buried treasure!   So….shiver me timbers and blow me down, the 2019 Famoree is where all the swashbuckling fun can be found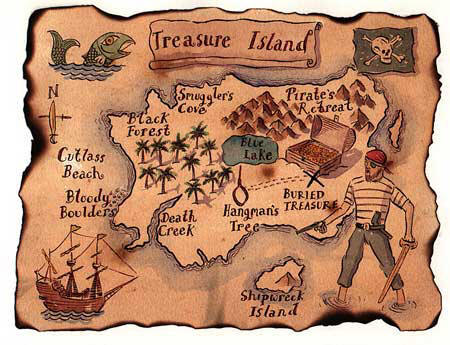 When: May 17, 18 & 19, 2019
Where: Camp Cedarcrest / Orange, CT
Theme: Treasure Island
Cost: Early Bird Rate is $18 per Scout, sibling & adult (for the weekend)
Early Bird Rate is $13 per Scout, sibling & adult (for a day tripper)
Registration DEADLINE: May 16, 2019 unless you are and Early Bird the all payments are due by March 11, 2019
Contact: Patti Deer/ deer235@sbcglobal.net  or Cindy Pepe / 203.951.0228
Units are encouraged to camp all weekend!
**Some activities include**
Fishing Derby ~ Pinewood Derby ~ Games ~ Rocket Launches ~ Bonfire ~ Skits ~ Songs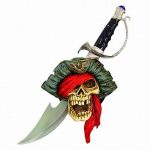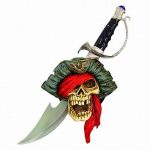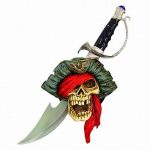 Ahoy maties! This years famoree be goin' t' be full o' fun and adventure! While th' Famoree be hosted by Wepawaug Valley all Scouts & Scouters fromt eh Connecticut Yankee Council be welcome t' join! And hoist the mainsail! So gather yer doubloons and reserve yer spot today!
There be plannin' meetin's held monthly up until event. Every Pack should send a representative!, ye scurvey dog! For more information on this please contact Patti Deer.
Camping is closed for Famoree BUT we are welcoming walk-ins on May 18.
The cost for a day pass is $13 per person. Please pay at the door.