Come and celebrate the achievements of Pomperaug Scouts and Scouters!
We will begin gathering at 6:30 and dinner will be served at 7:15.
The dinner will include a silent auction and an awards presentation.
Details, details, details…..
When:  February 21, 2019
Where: Christ Episcopal Church / 2000 Main Street / Stratford
   Cost:     $25 per person
Questions? Email Seth Strohecker /seth.strohecker@gmail.com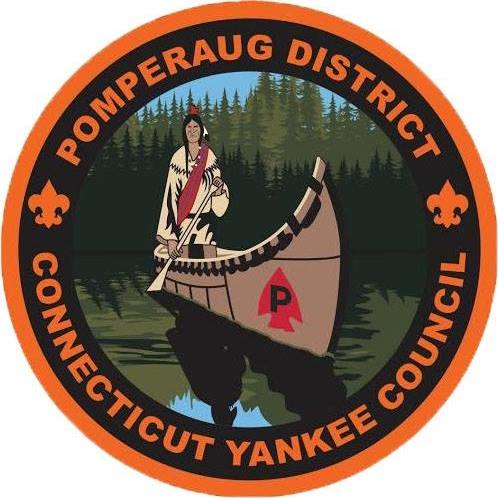 Let's celebrate another great year of Scouting!!
Reserve your spot today!!