Powahay & Scatacook Districts presents
Hoyt Weekend Escape Spring Camporee
Save the date ~ May 17 – 19, 2019
Troops, Crews & Webelos welcome!
Join us for a wild weekend of fun, adventure and advancement opportunities at Hoyt Scout Reservation.
Save the Date & Online Registration Coming Soon!
Discover Hoyt Scout Reservation
• Open Program Areas — Rifle and Archery Stations, Gaga Pit
• Conservation Awards and projects
• Hikes Galore: Nature led hikes, Discover Geocaching, and Letterboxing (combines the elements of orienteering, art, and puzzle solving). Plus, a nighttime in the dark challenge hike for older Scouts.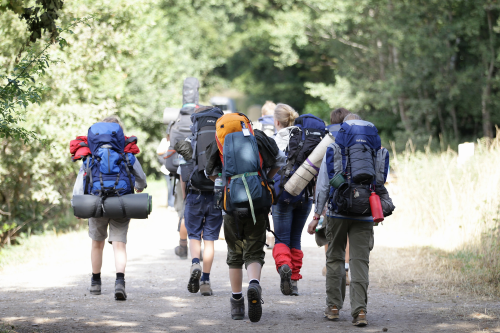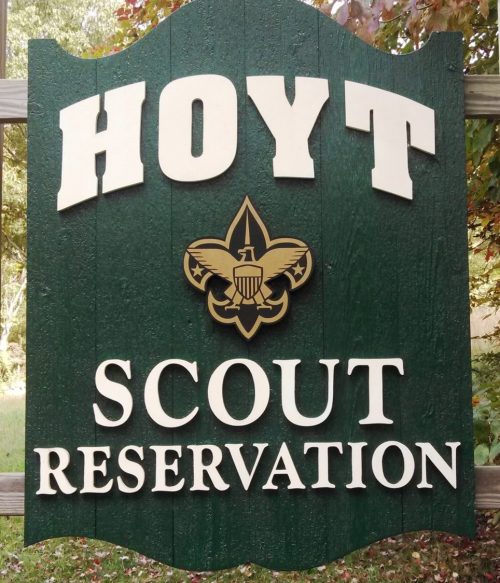 STEMFEST
• We're providing an outdoor laboratory for STEM Awards and Merit Badges.
• Merit Badges: We hope to offer Animal Science, Aviation, Chess, Digital Technology, Electricity, Energy, Radio, Railroading, Robotics, Signs, Sig- nals, and Codes and Space Exploration Merit Badges.
• Opportunities: We're working on some unique opportunities for merit badges — a quick train ride from Hoyt railroad station will bring scouts to the Danbury Railway Museum for Railroading Merit Badge… visit an offsite Farm for Animal Science MB, and Aviation Merit Badge at the Danbury Airport with the Civil Air Patrol.
• Gaming Network — to build and play.
More to come…
Ultimate Frisbee Championship Tournament
• Round Robin Game schedule will be set up to allow Scouts to participate in other activities.
WEBELOS FUN
Webelos Adventure Program
• Bears becoming Webelos and all Webelos are invited to experience an overnight Boy Scout campout. To have fun in the outdoors, learn camp- ing skills, work on rank requirements, and meet Scouts and adult leaders from Troops.
As if that is not enough…..
You can camp one or two nights or just come for the day!  Campsites are available in upper and lower Hoyt!  There will also be a lunch canteen.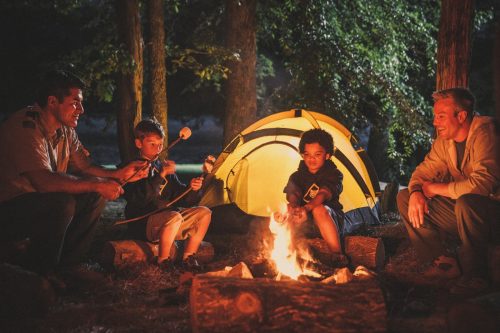 Save the date!
More to come!
Volunteer to help!
Contact: info@powahay.com