Important Announcement on Youth Protection Training taken from Scouting U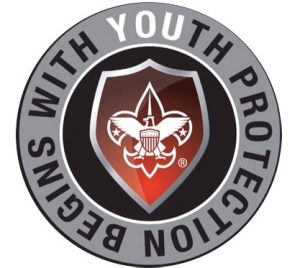 On March 1, 2019, the online YPT Course will be replaced with an updated version.
If you have started—but not completed—the current Y01 Youth Protection Training: you must complete the training by February 28th, or any progress you have made will not transfer, due to the new learning plan. Otherwise, you may simply start over with the new training plan on March 1, 2019.
If you HAVE already completed the current Y01 Youth Protection Training: You WILL NOT be affected. You DO NOT have to retake the training when the March 1, 2019 course is released.
As always, completions will not be recorded on my.scouting.org until you have finished all 3 modules and the certification test.
To print your completion certificate, return to my.scouting.org, select "Menu" then "My Dashboard." Your Youth Protection Training Certificate can be printed by selecting the printer icon in the "YPT Status" area.