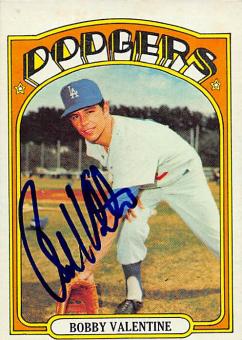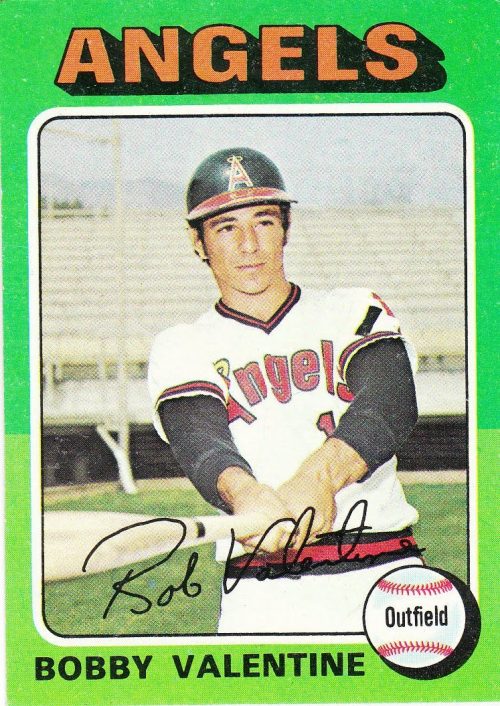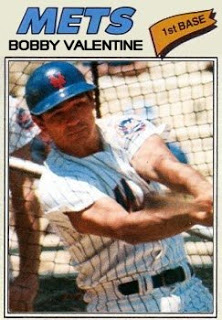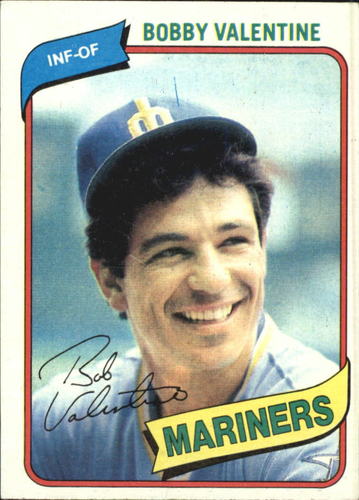 KEYNOTE SPEAKER ~ BOBBY VALENTINE
Event Details
Keynote Speaker ~ Bobby Valentine
Date:  Thursday, February 7, 2019
Time:  7:00 am – 9:00 am
Location:  Trumbull Marriott / 180 Hawley Lane, Trumbull, CT
CHECK IN BEGINS AT 6:30 AM
PROGRAM AND BREAKFAST WILL BEGIN PROMPTLY AT 7:30 PM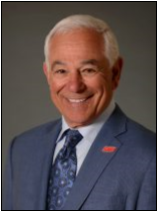 A former American professional baseball player and manager, Bobby is currently the Athletic Director at Sacred Heart University. He played professional baseball from 1969 to 1978 and managed from 1985 until 2012.
Bobby will be available to take pictures and sign autographs before the program begins (6:30 am – 7:30 am) and will be available again after the program ends until 10:00 am..
All guests are encouraged to make a pledge to financially help the nearly 10,000 young men and women of the Connecticut Yankee Council achieve leadership and character development through participation in the premiere youth development organization. Scouting's excellent programs have been proven to change lives. Generous support provides the resources to deliver Scouting's promise to even more youth.
*Suggested minimum contribution of $250 per person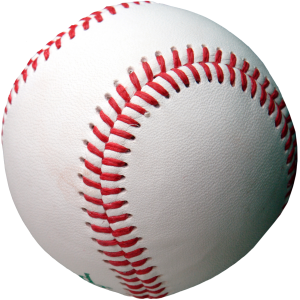 INTERESTED IN LEARNING MORE ABOUT THIS EVENT?
Call or Email:
Joe Andreo, Staff Advisor at joseph.andreo@scouting.org; 203-951-0518
or
Rudy Escalante, Event Chair at rudy.escalante@gmail.com; 203-209-4369