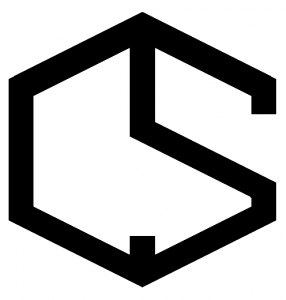 Camp Sequassen is located in Northwest Connecticut, at the foot of the Berkshires in the town of New Hartford. The camp consists of 600 acres of forest with over 2500' of shoreline on West Hill Pond, one of the most beautiful spring fed lakes in Connecticut.
Weekend accommodations include; Campsite and Lodge camping. The camp is operational year round except for; Labor Day weekend, Thanksgiving weekend, Winter Holidays (December 24-January 1), Spring Holidays (Good Friday – Easter Sunday) and Memorial Day weekend. Weekend camping is not available from mid-June through August due to summer resident camp programs.
Available Programs and Activities include; Climbing Tower, COPE Courses, Rifle / Shotgun Ranges, 18 Hole Disc Golf course, Fishing, Hiking, Water Sports, Canoeing, Sports Fields, Volley Ball, Horse Shoes, improvised games and outdoor activities. Some activities require advance reservations, additional fees, trained and/or certified adult supervision or may be subject to seasonal availability. A Camp Master is always available to help you plan a fun Scouting weekend.
To check availability and/or make reservations for most camp facilities online click here. With questions or to reserve program facilities (shooting ranges, climbing tower, COPE course), contact Karen Caiati at 203-951-0234 or e-mail karen.caiati@scouting.org.