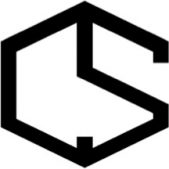 Camp Sequassen Facilities
x
"Everyone Pulling Together"
It is not one person, nor one group,
that can be credited for the continuous improvement at
Camp Sequassen. It is everyone working together with a common goal, to make;
Camp Sequassen the Best It Can Be
for the Scouts.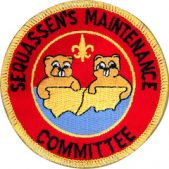 Located in New Hartford, CT and supports Scouts BSA Resident Camp and Weekend Camping.
Where There Is Always Something New !
A New Portable BBQ Grill

 At Sequassen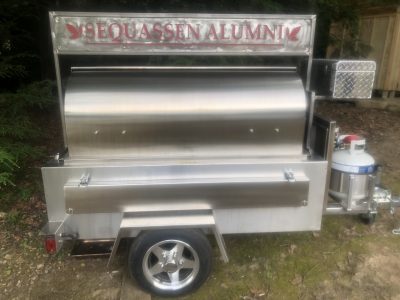 If you were at camp this past summer,
you would likely know
 that the camp has the use of a
Brand-New BBQ-Trailer.
Customized by Ranger Dave and company for the SAA.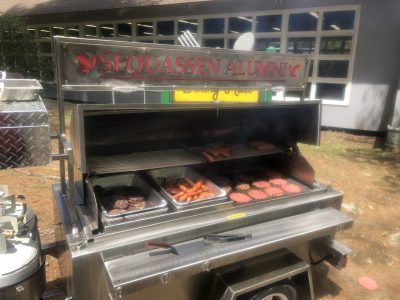 While the grill is the property of the
Sequassen Alumni Association
it is used for Friday BBQ lunches at the Waterfront and is available to troops during summer camp, and the Alumni is working to develop guidelines for other uses at Sequassen.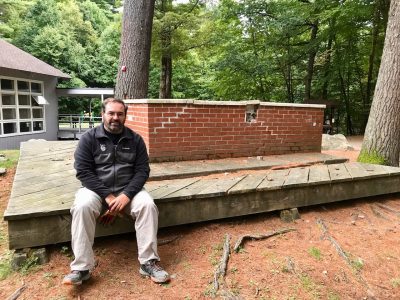 Dave Applegate the President
of the Sequassen Alumni Association, sits for the
last picture taken in front of the old
Brick & Mortar BBQ.
September 8, 2019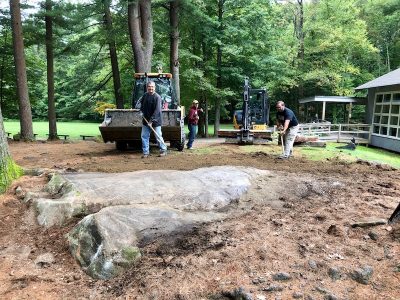 Leaving no trace, Ranger Dave and members
of the Camp Sequassen Maintenance Committee,
are putting the final touches to the demolition.
The rock hidden underneath for about 30 years
is revealed.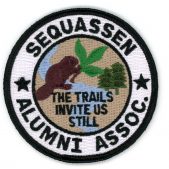 They are helping to make good things possible at Camp Sequassen!
That Camp Sequassen is not just "The Home Of The Hermit"
It Is also the home of 600 acres of mostly forested land with 2,500 feet of shoreline on West Hill Pond. Which means continuous tree issues. Swimming areas and a fleet of boats, canoes and the docks to tie them to. It is also the home of about 23 Program and Activity areas, including about 10 miles of outlying blazed trails. Some 147 structures, well over 500 signs telling you how to get to them and then signs welcoming you when you get there. 14 campsites with tents or lean-to's, and lodges with berthing for many hundreds. Picnic tables, and, were talking over 170 for you to sit at. Along with administration, food service, health concerns, retail and maintenance facilities and equipment.  As well as, all of the infrastructure that is needed; numerous in-camp trails, roads and parking for about 250 vehicles. Water systems, sanitary systems, drainage systems, electrical distribution systems, a camp wide PA system, telephone, internet and lately Wifi. Well you get the picture – there is a lot to do and there is much more to that story too.
Way more than any one Ranger can do, even if he is a super Ranger and we didn't even mention the continuous improvements happening at Sequassen. And since the amount of work that is contracted out is next to nil, it is up to you and me, the volunteer, in scouting and in the community, to get the job done.
What Can I Do ?
You Ask!
Decide to do your part, each and every year!
Held in May each year – Start by adding your name to the e-mail List Today.
Camp Masters are registered volunteer Scouters who act as representatives of the camp, the ranger, and the Council. Their main purpose is in serving the campers, our customers. Making sure facilities are open and ready, facilitating activities when asked, at the same time helping to ensure safety and the protection of our property.

The Sequassen Alumni Association is an independent 501(c)(3) tax exempt organization comprised of a group of adults devoted to service to Camp Sequassen and the preservation and perpetuation of the camps customs and traditions as they have developed from the camp's inception in 1927 to the present.