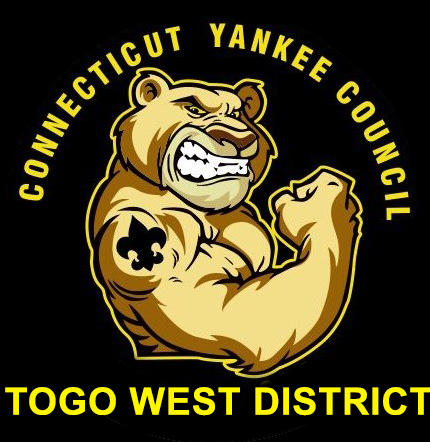 Welcome to Togo West!
This district is named after the distinguished Eagle Scout and former Secretary of Veterans Affairs, Mr. Togo West.  He served as past president of the National Capital Area Council and was a recipient of the Silver Buffalo Award in 2000.  Mr. West supported Scouting as a member of the national executive board until his passing in 2018.
Togo West is a ScoutReach Program proudly serving youth in low-income communities and underserved neighborhoods within New Haven and Fairfield Counties.  We are excited to bring Scouting's mission and adventures to these girls, boys, young women and young men.
Jay Bennett District Chair, Eric Brantley District Director, Tami Gage District Executive