Creating Adventure Everywhere
Scouting's proven program changes lives. Thousands of young people across Connecticut are strengthening their character, practicing leadership among their peers, learning new skills, and having fun, all under the tutelage of caring, adult mentors.  No matter where Scouting happens, our Scouts learn the values of teamwork, self-reliance, and servant leadership, the impact of which can be felt throughout a young person's life.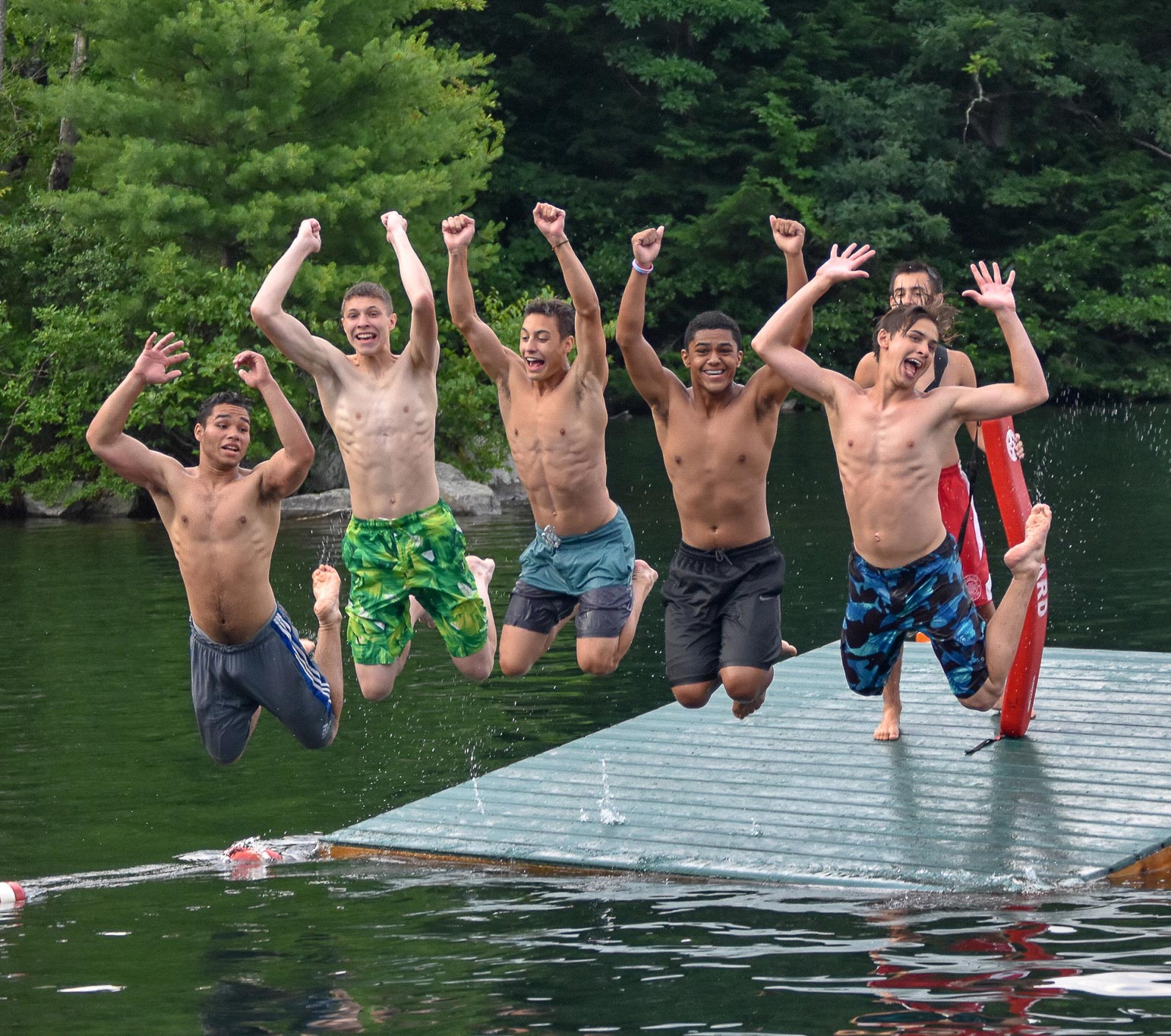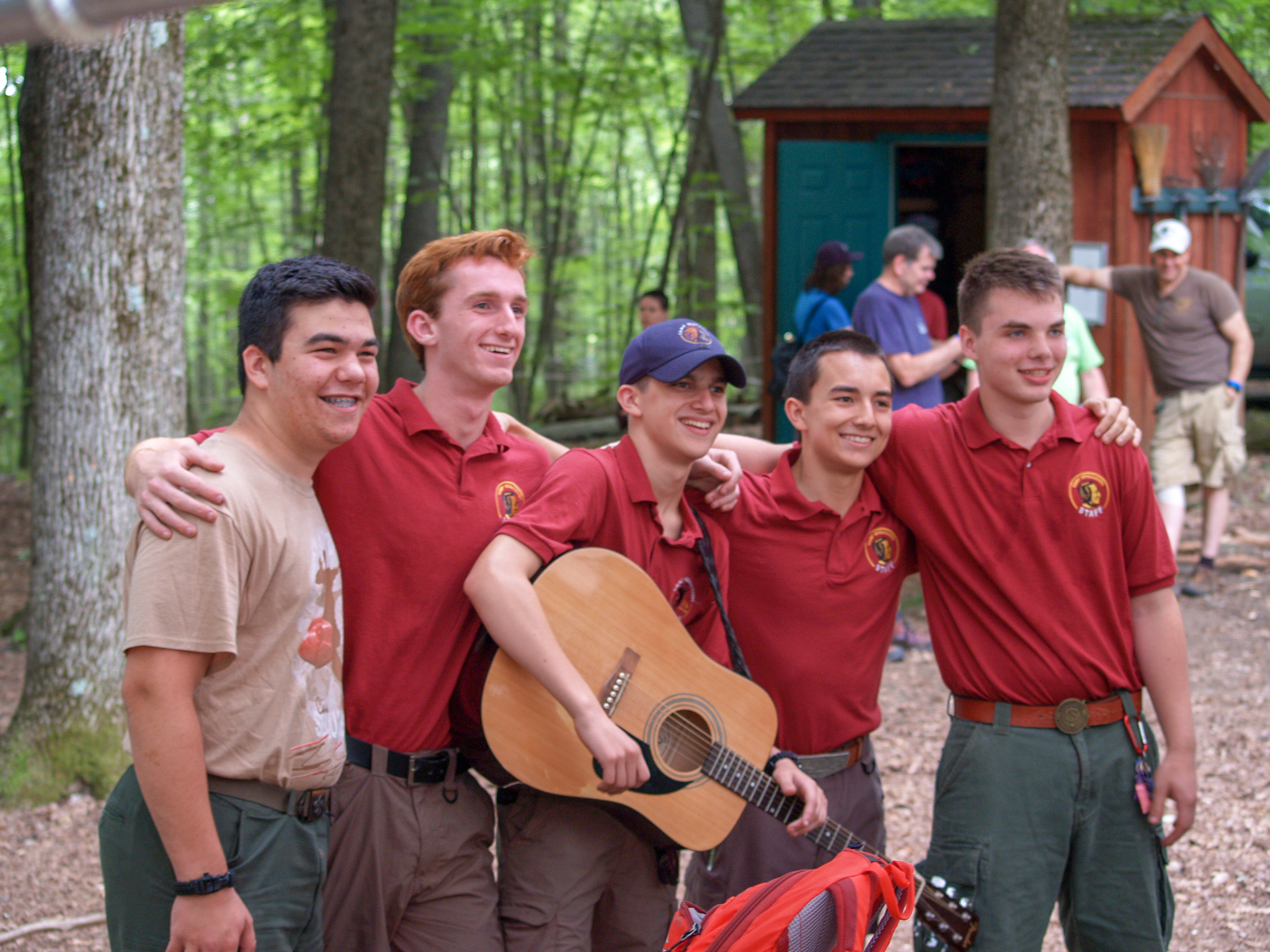 Moving Forward - Mission Focused
This year has been challenging for all of us. Like many businesses, the pandemic has substantially impacted our Council with prohibitions on events, decreased donations and more. Through it all Scouting continues. We've found ways to engage our Scouts and keep our mission moving forward. We created Camp Phoenix, an innovative at-home summer camp for Scouts BSA.  We offered a virtual camp for Cub Scouts that brought activities-in-a-box to their doorstep and brought the world to their homes online, with virtual trips to museums, aquariums and even archeological sites around the world.  In the end, we created memories and opportunities for 1,655 young women, men, boys and girls from 23 states.
Scouting will continue, together
2020 was a challenging year, but we are committed to keep Scouting thriving in our communities because this world needs Scouting more than ever. To keep our mission moving forward we need our friends, supporters and advocates. Your gift to the Connecticut Yankee Council will provide the invaluable programs and leadership training needed to support local Scouting.  If you are able to do so, please help secure the adventures of Scouting for local youth by giving a donation today!