Calling all Medical Professionals!
The Council needs registered Camp Medical Officers to satisfy new NCAP standards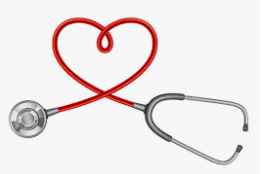 The updated National Camp Accreditation Program's National Camp Standards now require a Camp Medical Officer at all short-term camp programs. What is a short-term camp? District camporees, Klondike Derby, OA events, or any council-organized overnight camping programs, whether one-time or continuing, that is one, two or three nights in length.
If you are one of these professional, please consider volunteering to be a registered Camp Medical Officer:
physician
physician assistant (PA)
nurse
nurse practitioner
paramedic
emergency medical technician (basic or advanced)
emergency medical responder
Join the Camp Medical Officer corps by emailing Benjamin Strong, member of the Connecticut Yankee Council Enterprise Risk Management Committee at benjamin.m.strong@gmail.com for more information. We look forward to having you join our team!