Navigate Sequassen Maintenance Pages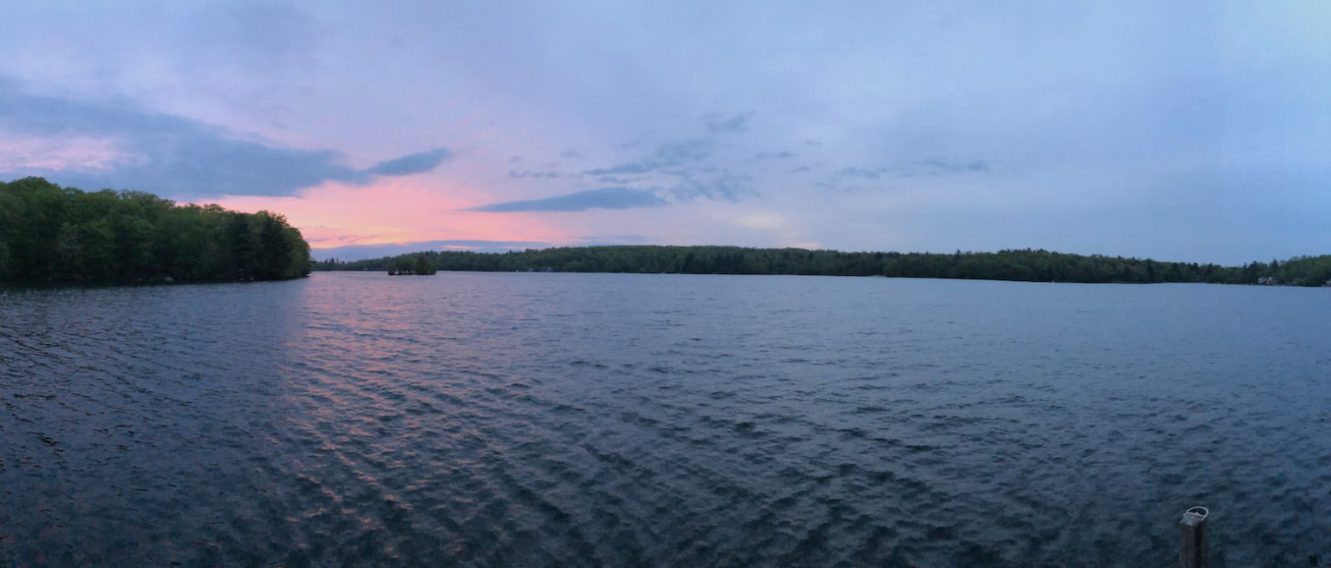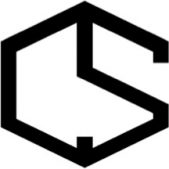 "Camp Facility Maintenance"
Maintenance, Conservation, Forestry, Wildlife, and Property Management.
Continuous Improvement
Summer Camp Set-up & Shut-down
Year-round Operations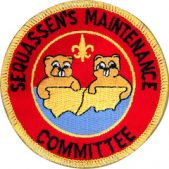 The Camp Sequassen Maintenance Committee
Is a group of fun loving volunteers working side by side with Ranger Dave dedicated to making Camp Sequassen the best of its kind – unsurpassed in support of Scouting's Programs. Taking a lead in ensuring Sequassen's facilities and grounds are safe and in good repair, as well as supporting the many Program needs, is our mission.
Today's Maintenance Committee is a subcommittee of the Council Camping Committee, with beginnings going back to circa 1965. As then, the committee continues to be a strong force in shaping the Camp Sequassen of today. Working closely with Ranger Dave Boyajian, Sequassen's Maintenance Committee Chairman Pat Maxim and the committee continue in this tradition.
Explore Camp Facilities Maintenance & CSMC Portals
It is not one person, nor one group, that can be credited for the
Continuous Improvement at Camp Sequassen.
It is everyone working together with a common goal, to make; Camp Sequassen the best it can be,
for the; scouts, the moment, our nation and the world.