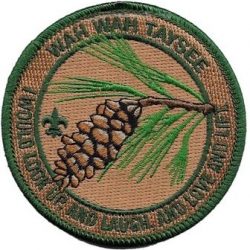 Wah Wah Taysee
Camp Maintenance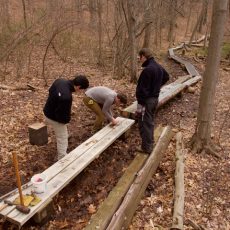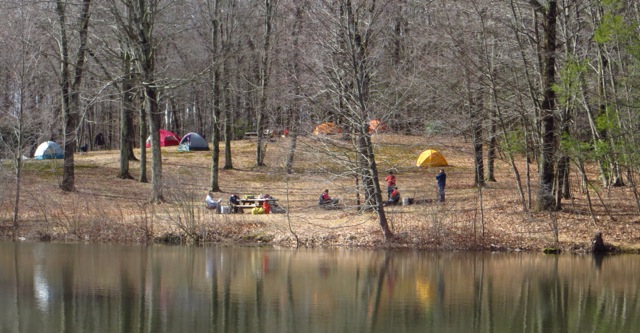 Wah Wah Taysee
"A camp for all seasons"
Is located in North Haven just 0.3 miles from the 1600-acre Sleeping Giant State Park and it's 32 mile blazed trail system.
The camp was donated to the council for wilderness training.
Scouts and Scouters have enjoyed camping at Wah Wah Taysee since 1922.
Also visit the Wah Wah Taysee web site;  

CampWahWahTaysee.org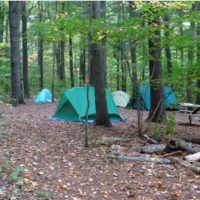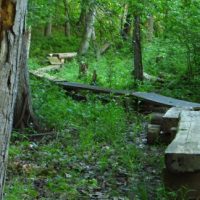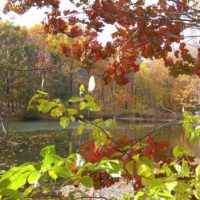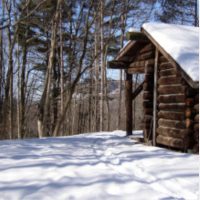 Portals

To WWT Faciility Maintenance
∴
If we shop Amazon
We should be shopping with Amazon Smile.
For this and other ways to earn commissions through our personal online shopping

⊥