6 p.m. October 6 | Black Rock Yacht Club
Close Summer out with a seaside celebration at the beautiful Black Rock Yacht Club! We're coming together to expand our ScoutReach and SeaScout programs in Bridgeport. Enjoy an evening with friends, delicious hors d'oeuvres, signature cocktails, and a steel drum band right by the water.
your participation is an investment in our youth
There are thousands of kids in Bridgeport who need a place to go, a community to belong to.  Scouting can be that community.  Sponsor a boy, girl or teen in need of Scouting, and change a kid's life.  Your support of
A Night at Black Rock
is an investment in ScoutReach which provides the essentials that underserved youth in our toughest neighborhoods need to get outdoors, learn skills, and form positive bonds that last a lifetime.
Your investment also supports our Sea Scouts program.  Sea Scouts provides adventure, leadership training, and seamanship skills to 14 – 20 year-olds with a passion for the sea right here on the southern Connecticut coast.
You'll be welcomed with one of our signature cocktails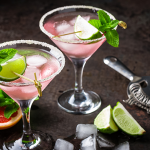 Discover the Paloma.  Made with tequila, pink grapefruit juice, fresh-squeezed lime juice, agave syrup, and bitters.  A lime-infused salt rim and lime wedge tops it off!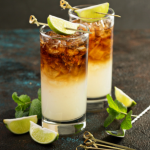 The iconic yachting drink.  The Dark 'n' Stormy is made with dark rum, gingerbeer, and lime juice.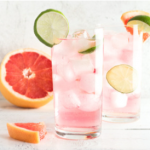 Easy breezy.  The Sea Breeze is light and refreshing made with vodka, cranberry juice, and grapefruit juice.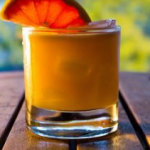 Anchor's Away!  Dive into this cocktail with gin, cointreau, sweet vermouth, blood orange juice an soda water.
Want to join them? Email Development@CTYankee.org
About Connecticut Yankee Council
We're the local chapter of the Boy Scouts of America serving 37 communities in Fairfield, New Haven and Hartford counties. For more than a century, we've been creating memories and life-changing experiences for young men and women through leadership development, outdoor adventures and teamwork. Your support creates opportunities for 7,000 young people (and counting) including more than 1,000 in our ScoutReach program.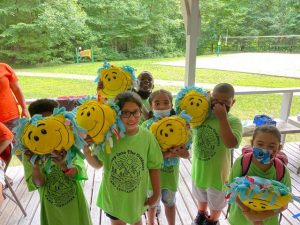 About ScoutReach
ScoutReach is a division within the Connecticut Yankee Council that provides Scouting programs to underprivileged and at-risk youth in urban areas who would otherwise not be able to participate.  In our mission to "Prepare youth for life" we are strengthening communities through life changing experiences for youth and families, that build character, teach leadership skills, and instill a commitment of service to others that last a lifetime.  ScoutReach helps to make that happen for all of our kids.  ScoutReach assistance can provide camperships, uniforms, handbooks, transportation, and adult leadership.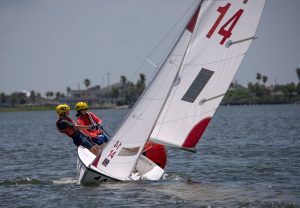 About Sea Scouts
Sea Scouting opens up the world of sailing and boating to 14 – 20 year-olds, some of whom may never have experienced the joy of being on the water.  For over 100 years Sea Scouting has promoted better citizenship through service experiences and has taught members leadership and boating skills through practice in water safety, on-water experiences, and knowledge of maritime heritage.
Sea Scout units– called ships- are established all across the country on oceans, bays, rivers, and lakes- including here in Bridgeport. Sea Scouts is a place to grow and learn, find adventure, develop a love of the water, and build long-lasting friendships.