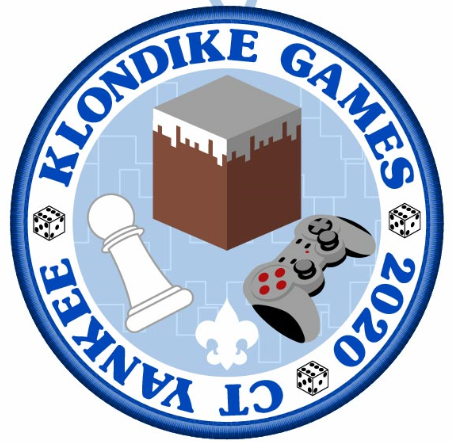 Participation Fees:
$20 Scouts BSA youth/adults
$15 Webelos/adults
Don't delay!
Registration deadline is Friday, January 10, 2020
Theme: Gaming
Hoyt Scout Camp, Redding, CT
Sponsored by Danbury Troops 9, 33, 52, and 252
January 17 – January 18, 2020
All Scouts, Venturers and 2nd year Webelos are invited to join us for the 2020 Klondike Derby.  The Scatacook District and the Danbury Scout Troops are excited to host this year's Derby. We have prepared fun stations that will test your teamwork, problem solving, Scout skills, knowledge and spirit to overcome the first ever Klondike Derby Gamers Theme!
Get your Klondike Derby sled, required gear, forms, and food donations ready.
All information is available in the Leader's Guide.