Thursday, June 24 @ 12:00pm
The Country Club of New Canaan – outdoor tented patio
The Connecticut Yankee Council is proud to recognize two extraordinary women leaders as honorees for our Women in Leadership Lunch, Amy Rochlin and Laura Dobbin.  Please join us on the tented patio of the Country Club of New Canaan for an afternoon of inspiration, delicious food, a glass of wine and plenty of auction prizes!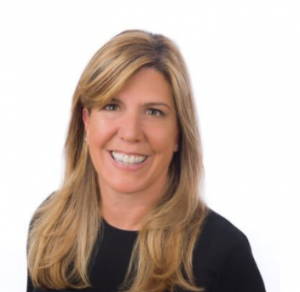 Amy Rochlin is a New Canaan resident and a strategic leadership executive with a 20+ year history in the financial services industry, non-profit and public sectors.
Amy began her career in the Retirement Services Division of Bankers Trust Company, managing Fortune 500 client relationships in their 401K division. Following her tenure at Bankers Trust, she served as a consultant in the retirement services field.
A dedicated public servant and advocate, Amy has also served on the Boards of New Canaan Public Schools, New Canaan Cares and the New Canaan Outback Teen Center. Amy holds a B.S.in International Relations from the Edmund A. Walsh School of Foreign Service at Georgetown University.
She is the Founder & CEO of Rochlin Leadership Consulting and serves on the LiveGirl Board of Directors.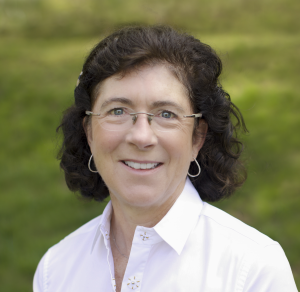 Laura Dobbin is the Board Chair of New Canaan Community Foundation where she has served since 2018.
A graduate of Dartmouth College, she worked in New York City for 12 years as a Manager at Anderson Consulting (Accenture) and Vice President at Lehman Brothers in Derivative Products.
She served as a Board member of the New Canaan Young Women's League, chairing the Charity Research Committee for three years.
Laura is also a founding Board member of the Friends of Women's Rugby at Dartmouth College.
Laura and her husband, Eric, moved to New Canaan in 1995, shortly after the birth of their first child. They now have 3 children, aged 27, 24, and 22.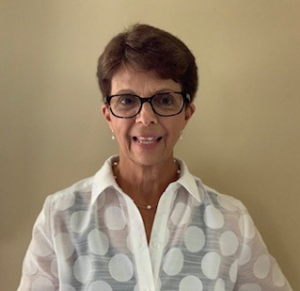 We're also honored to have beloved former principal of South Elementary School, Joanne Rocco serve as our event's Master of Ceremonies.  Joanne began her 27-year career in New Canaan Public Schools as a science teacher at South Elementary and became principal in 2003.