Camping and hiking are the mainstay of a successful Scout unit. The information resources on this web page are designed to help unit leaders run a high-quality outdoors program. Not all of the links on this page are controlled by this Council nor the BSA. Inclusion of these links should not be considered an endorsement of these web sites, nor any products they may sell.
If you know of other links that might be appropriate for inclusion on this web page, let us know. We are always looking for new information and content.
Where to go Camping Guides
The following guides are primarly focused on caps in the Northeast. Most files are in PDF format, and are often quite large – between 2 and 11 MB. The location identified after each link refers to the location of the host council.
BSA High Adventure
Appalachian Trail Information
Please note that some of the following links are "official" and some are not. Lots of research is recommended before taking any extended hike on the Appalachian Trail.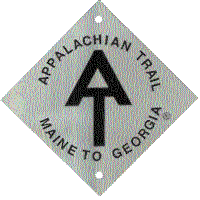 Hiking and Camping in Connecticut
Hiking and Camping in the Northeast
National Camping Links and Resources
Map Resources
Other Interesting Links