Attention Scout Leaders & Committee Members!.
Do you have a special function that needs a unique form of entertainment?
The Quinnipiac Dancers, the Council's Order of the Arrow Indian Dancers, can help you with their interpretations of Indian culture through their songs, dance and outfits.  We can tailor our performances to your group's needs.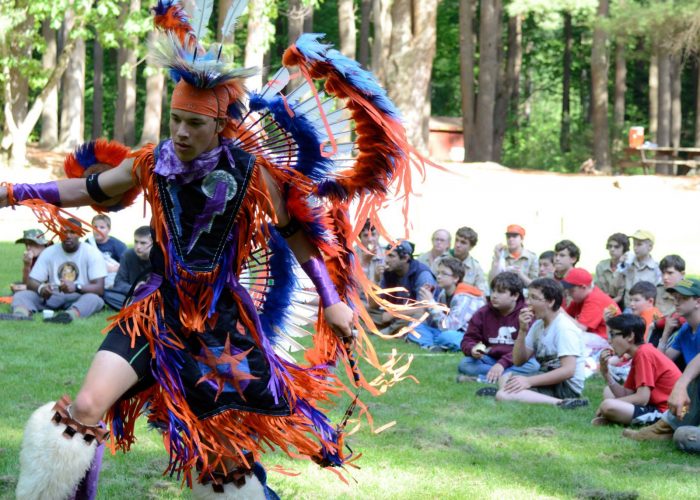 We will take bookings starting September 1, 2018. on a first come, first serve basis for the 2018 season.  Our dance season starts January 1, 2019.  Call or email early as the openings fill quickly.  We will be setting up our calendar in late December.
Authentic Native American Dance Interpretations
Live Indian music
Audience participation
Handmade outfits depicting modern Indian pow wow dancers.  Feathers, bells and beads on flashy colorful outfits
All dancers are youth members of our Order of the Arrow Lodge, Owaneco 313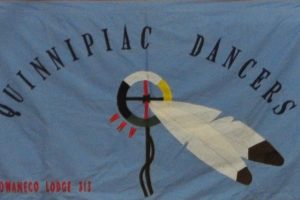 Spots fill up fast! Don't wait....book the Quinnipiac Dancers for your event today!!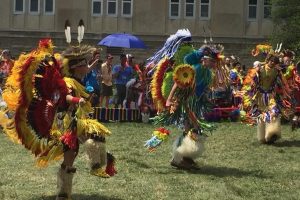 For bookings or further information please contact:
John Quimby / 203.248.1556 / johnboat1@hotmail.com