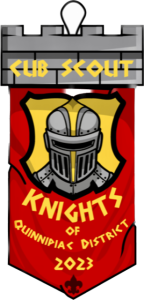 Our event Program Guide is now available – access it here!
We are hosting a "Pre Parent-Leader Orientation Meeting"  for the night of March 29th via Zoom to discuss the program and give people as much more info and answers to many questions. The link will be sent out via email before the event.
On Saturday, April 1st we will have people at Camp Sequassen from 10a – 12p for anyone that wishes to come up to see the property, campsites, program areas and get a general feel for what to expect.
Important Info:
Boy Scouts of America Health Form
Slides from 2023-03-29 Leader/Parent meeting
Video from 2023-03-29 Leader/Parent meeting (coming soon!)