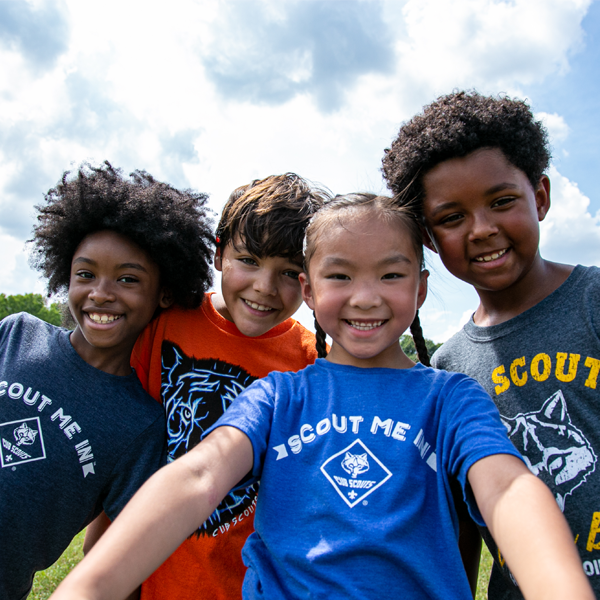 Connecticut Yankee Council has been accepted in the Boy Scouts of America National Family Den Pilot Program.
Current Family Packs can have gender-integrated dens from Lions to Webelos (grades K-4)
Arrow of Light dens (grade 5) must remain gender separate to help facilitate moving into Scouts BSA
This pilot is in response to challenges Cub Scout packs have experienced, including:
Recruiting enough leaders to have two-deep leadership in every den
Having too few girls in the pack or den to have synergy for program delivery
Retaining female leaders
How can a Cub Scout pack sign up to participate?
There will be a Pilot Program Kick-off webinar via Zoom on June 30 at 8:00 PM. The council will send the link to participating packs one week prior to the webinar.