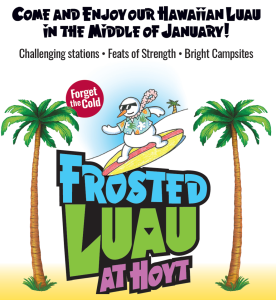 Powahay District Klondike Derby
Hosted by Troop 11 Stamford
January 21-22, 2022
$20 Youth & Adult Fee Register at https://mycouncil.ctyankee.org/Event/841
The Klondike is being organized as a day event for Saturday and will be hosted at the lower part of Hoyt. Camping one or two nights is optional and under troop leadership. Exciting events are being organized by Troop 11, utilizing basic Scouting skills and some just for fun.
SPL/Youth Leaders/Scoutmaster Klondike Zoom Planning Meeting
Sunday, Jan 9, 2022 at 4 PM
Email camporee@powahay.com for an invite.